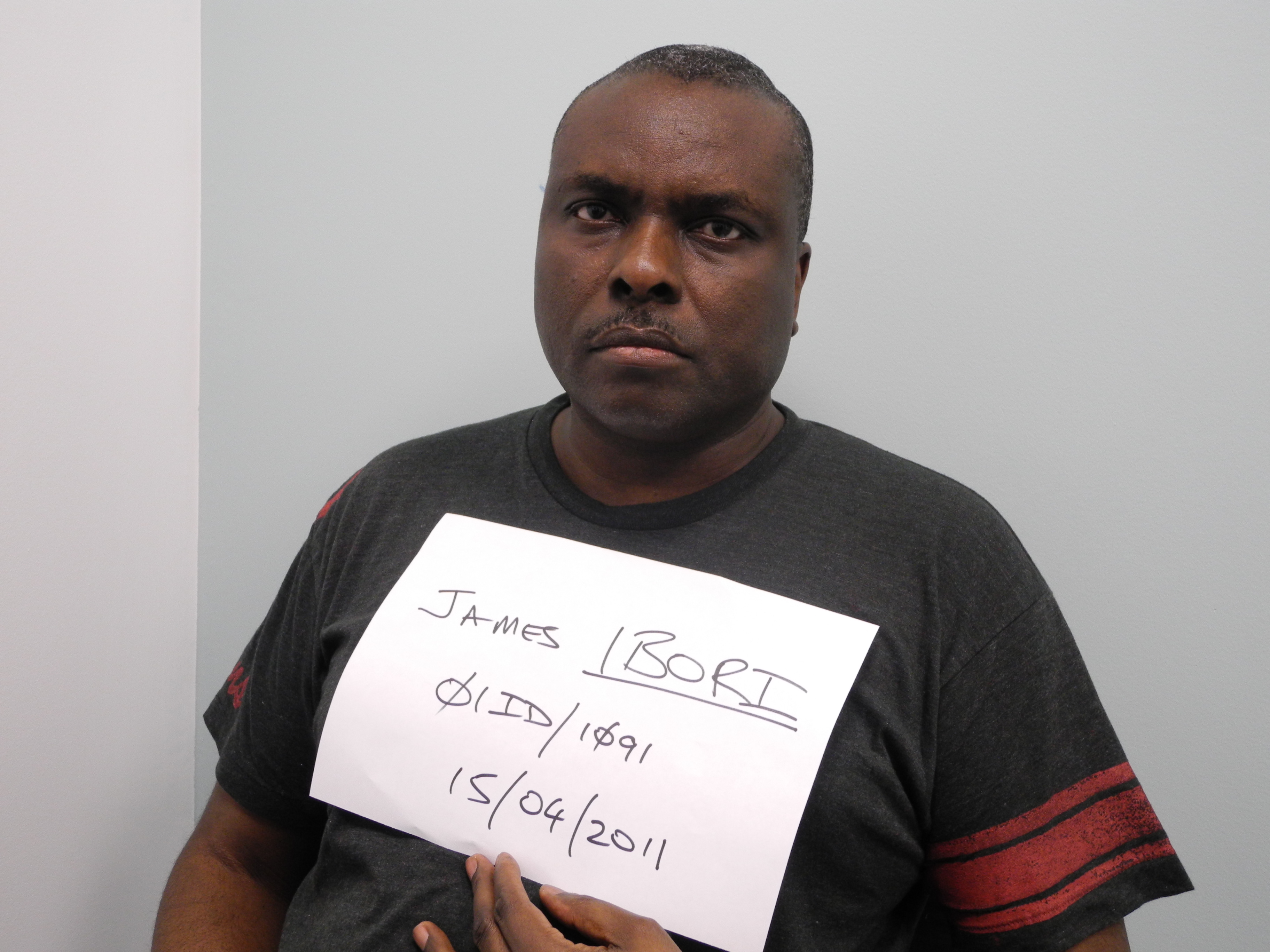 The disclosure not too long ago by the Minister of Foreign Affairs, Olugbenga Ashiru, that 9,000 Nigerians are in various prisons abroad is one more example of the odium some Nigerians bring upon their country and which accounts for the nation's low rating worldwide. The steady flow of bad news about Nigeria hurts badly and the plight of her citizens in jailhouses in different countries is heart-rending. However, it is hoped that the minister is devising ways of dealing with the bad situation in addition to his lamentations.
That thousands of Nigerians are languishing in foreign jails, while some are on death row mocks most of the efforts at burnishing the nation's image; it also calls for prompt action. Quite a good number of these citizens have died in those jails and their bodies cremated, as China did a couple of years ago.
Incidentally, Nigerians in foreign jails, especially those convicted on drug charges, may have passed through the nation's porous airports undetected either by corrupt Nigerian officials looking the other way or an inefficient human and mechanical screening structure. Suffice it to say that a proper screening of travellers could help apprehend law breakers and, at least, keep them at home.
Again, the lawless and disorderly attitude of many Nigerians contributes in getting them into trouble. While poor enforcement in the country encourages lawlessness, it is not the same in other climes.
According to Ashiru, the highest number of 752 Nigerian prisoners is in UK prisons. No doubt, this situation diminishes the relevance and prestige of Nigeria and its citizens.
In the face of this embarrassment, however, the Nigerian government has its work well defined. It is common knowledge that some countries often deploy their diplomatic wherewithal in favour of their citizens in trouble abroad. For instance, not long ago, Britain intervened in the case of its heavily pregnant national – Ms Orobator – who committed a drug offence in Laos.
Similarly, United States' former president, Bill Clinton, engaged in a major diplomatic battle to secure the release of two American journalists seized by North Korea for infringing the country's laws. Several other countries take similar steps whenever their nationals get into trouble abroad.
Nigeria should follow these examples. The current attitude seems to be one in which the nation sees nothing good in her citizens anywhere in the world, even when those Nigerians have not been convicted. There must be a higher value placed on the welfare of Nigerians at home or abroad.
Nigeria's foreign missions in most countries are guilty in many respects. Some close their doors to Nigerians in need of assistance. Occasionally, some diplomatic offices claim that Nigerians in the host countries do not bother to register with the embassies and were, therefore, officially unknown to the missions.
The question, however, is: what have the missions done to sensitise and encourage Nigerians in the Diaspora to be documented? The truth is that many Nigerians who would have loved to register shun the embassies to avoid the humiliation often meted out to them by Nigerian diplomats. After all, complaints of inability to see Nigerian diplomats at the missions abound and they are often reported as having little or no regard for their fellow citizens.
It is common knowledge that other nations issue travel advice and warnings to their citizens about where to visit or what to avoid. Despite all these, when nationals of such countries fall into trouble, their diplomatic missions and home governments come to their aid. Such a gesture should not be exempt to Nigeria, to avoid a deepening lack of faith in the Nigerian state to cater for its citizens.
The government and missions abroad should, among other steps, execute a vigorous enlightenment campaign on rules and how citizens should conduct themselves in their host countries, so that any infringement by any Nigerian would not be for lack of information or enough warning. The missions should change their attitude towards Nigerians and act at all times, on behalf of distressed citizens. Nigerians accused before foreign courts are often ignorant of the procedures and may have poor legal representation. This knowledge gap can be bridged by the missions.
It should no longer be tolerated for the missions to merely document the number of Nigerians on trial or in jail. Since it is now known that quite often, citizens regularly get on the wrong side of the law, the onus is on the missions to work out an arrangement with the office of the attorney-general or prosecutor in the host countries to promptly notify the embassy whenever a Nigerian is arrested and is to be tried. This will make room for proper legal defence of the citizen. It will also enable the mission to ascertain the true identity of the victim and if necessary, notify his or her relatives at home. Many other nationals, after all, use the Nigerian passport acquired illegally and they are, thus, classified as Nigerians when arrested for crimes.
Of course, these are mere efforts the missions abroad can make to ensure justice or fair trial. The ultimate responsibility of good conduct anywhere rests on the individual Nigerian, who must know that what he may get away with at home, would land him in jail abroad.