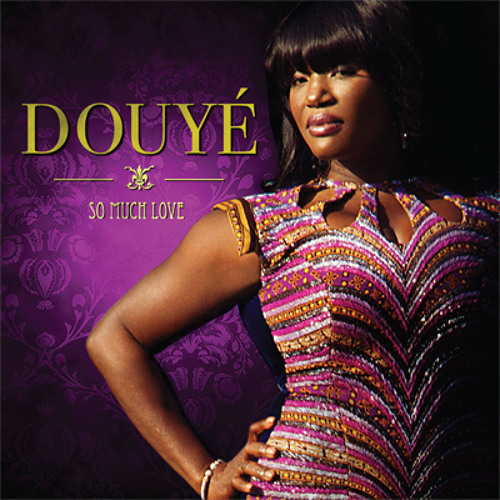 On So Much Love, the titular track from Douyé's upcoming sophomore album, the Los Angeles-based graduate of Hollywood's Musicians Institute is incredibly convincing, warming hearts with a singing style that harks back to the acme of 90s soul music and draws apt comparisons to Sade's subtle vocals.
As a youngster,
Douyé
witnessed Nigerian Afrobeat legend Fela Kuti's performances at his infamous
Afrika Shrine
and elected to push
So Much Love
as the single introducing her latest batch of work. The over six-minute track recreates the wonder of Fela's amazing
melding of jazz and tribal sounds
with remarkable accuracy, no small thanks to some great production work by prodigious Nigerian bassist
Babá Ken Okulolo
who once rocked stages around the world at different times alongside Fela and two other Nigerian greats, Victor Olaiya and King Sunny Ade.
Head below to listen and watch studio footage of the track's making.